20 Second Hand Washing Bangers!
,
For the past couple of months, we've been stressed multiple times in a day to "WASH YOUR HANDS". 
The proper way of washing your hands is to soap for at least 20 seconds. That would be about the same amount of time it takes to sing "Happy Birthday" or the "ABCs". However, just singing those songs can get hella boring real fast. To be honest, I am tired of people singing Happy Birthday on my Birthday and that only happens once a year!
To make handwashing a little more fun and interesting we created a list of our favorite songs to sing while washing your hands!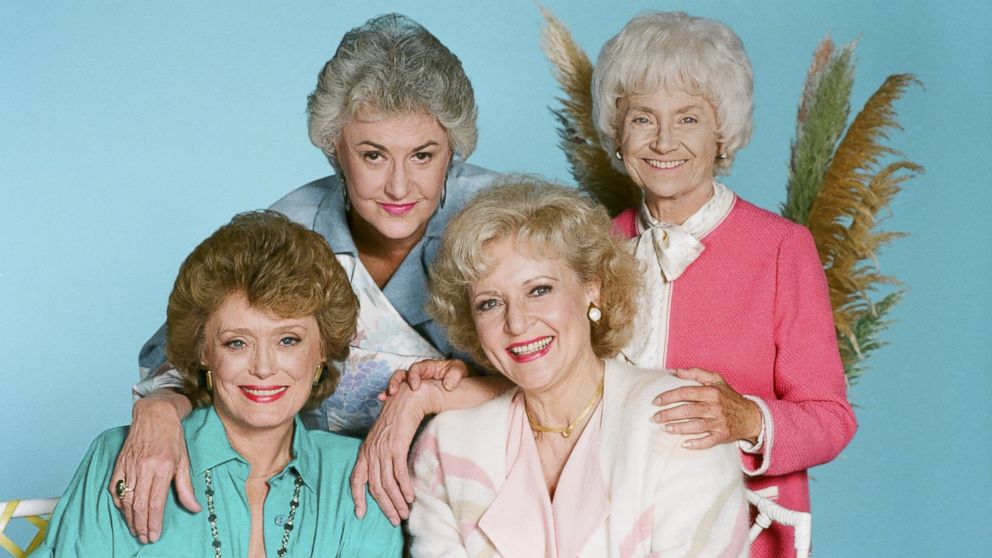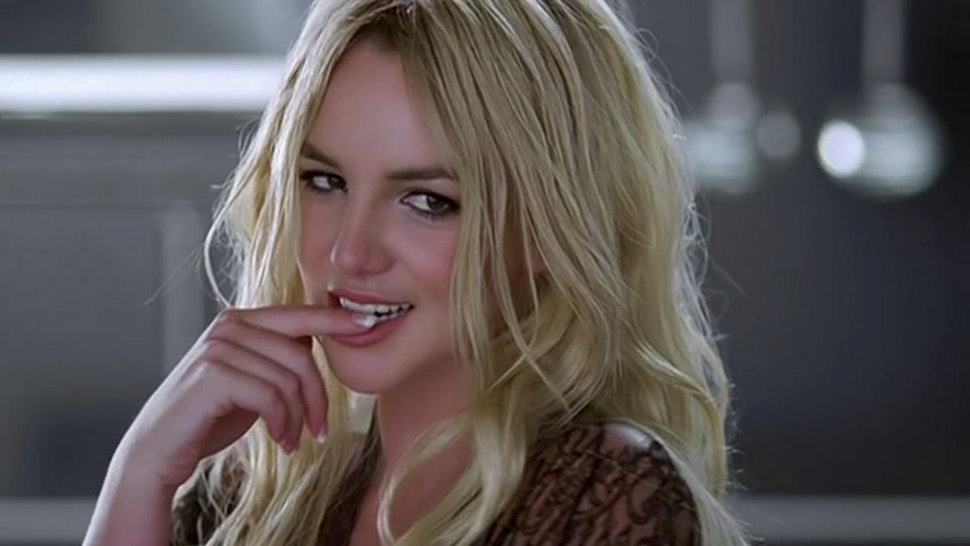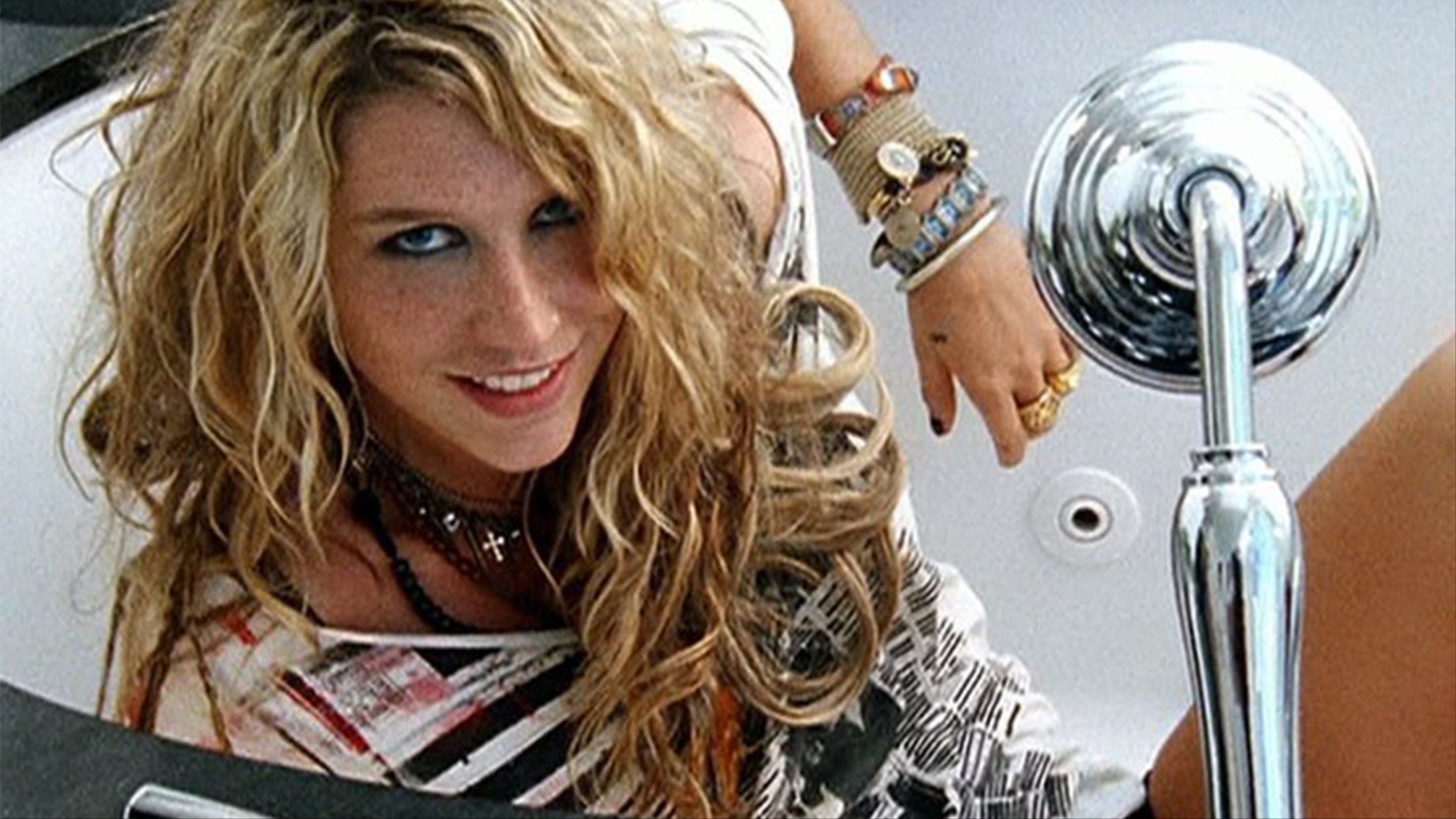 Party in the USA by Miley Cyrus
Thank U, Next by Ariana Grande