Do's and Don'ts of Being a Sugar Baby
,
Listen, the past year has been tough for all of us. There's no denying that. People have been separated from friends and loved ones, there's record unemployment… Dua Lipa couldn't tour for Future Nostalgia. It's been rough. And if you've been toying around with the idea of getting a Sugar Daddy.. there's no better time. Today we'll be giving you the do's and don't of being a successful and satisfied sugar baby!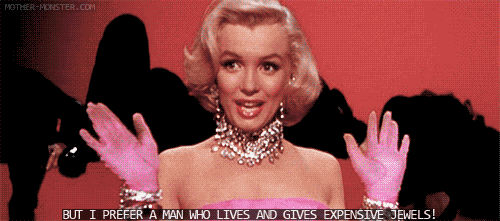 DO: Have Boundaries!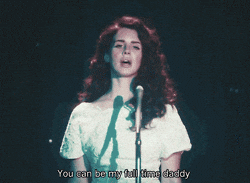 One thing you need to make sure if you are in a sugar baby relationship of any kind, is to set boundaries and rules! It's very important that both parties are fully aware of the expectations from one another. Some people have contracts, and others just have an understanding. Whether you're just going out to eat dinner with your sugar daddy or if he's just eating you out… make sure you know what you're comfortable with and ready for.
DON'T: overshare too quickly!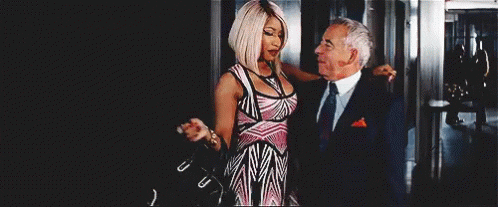 If you're in the process of looking for a delicious daddy, don't give all your personal information out right away. If you're looking on websites like Seeking Arrangements, get a good feel for someone before you give out things like your location or phone number. Have a few Facetimes with the guy before you decide to meet up. Trust your gut so that in the end you can happily get your guts rearranged by a trusted sugar daddy!
DO: Have fun!
Marina Diamandis wasn't lying when she sang "Rule #1 is that you gotta have fun" in "How to Be a Heartbreaker".  Being a sugar baby can be empowering, liberating and a LOT of fun with the right person. Whatever the relationship involves, have fun and get that bag girl.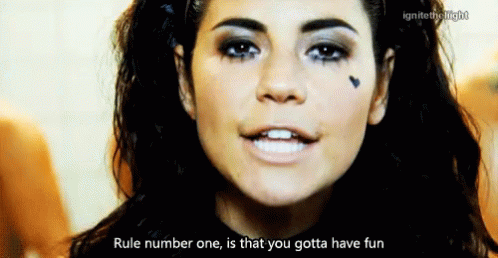 Our Favourite Daddies!
(YetiFit__)
(PersianWolf22)
(MorgxnThicke)
(Jezz_Yong)