Does Hernando Taniko Have a Chest Fetish?!
,
Where are you from?
Based in Malaysia.
What do you do for work?
Manager in Online Company.
Boxers, Briefs, or Jockstraps?
Jock. Sexy and comfy. But if I can commando I prefer this. #NoShame
How many times a week do you go to the gym?
Before quarantine … always 6 day. Now 0 days.
What is your favourite exercise?
Gotta be incline press!
You have a really good chest, would you say it is your best feature?
Definitely! Chest is the sexiest part of a man's body. 
How do we get a chest like yours?  
A lot of chest press and also always challenge yourself with heavier weights all the time. 
Would you say you have a chest fetish?
I won't say fetish but I do like to see a buff thicc chest. 
What else do you like to see or find attractive about? 
Frankly speaking looks and also character.
What percent looks and what percent character?
Looks would be 60% and character 40%
Who is your Man Crush?
I know this sounds odd but one guy that will always be my man crush is Ed Sheeran.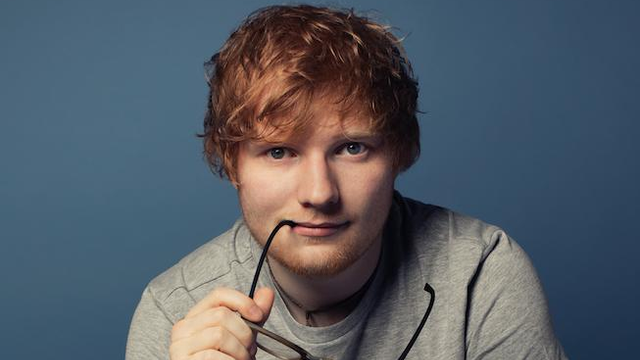 Are you dating someone? 
I am seeing someone.
How did you meet?
Dating apps haha
What are your first plans after quarantine is done?
GYM!!!!!I hit the GYM! For sure that's a must thing to do. I will kiss the gym floor like the Pope did whenever he landed on a new city. 
Are you a party guy? Do you gogo?
No, I don't. I prefer quiet scene. 
Where can you find cute guys in Malaysia?
My gym!
What is something unique about you? That people don't know?
That I am actually a gamer 🤓🤓
What do you play? And what's your username?
I play dota2 a lot and sometimes old retro PS Games. Username is always "Sen"
Is there anything else you want to tell your readers?
If you do happen to play dota2 add me!