Homemade Sex Toys
Desperate times come for desperate measures! You've been in self isolation for a couple of days because of the Covid-19 pandemic and you've been dying for some good dick but you just can't! Everyone including yourself needs to do their part and stay at home in order to flatten the curve. But you are begging for some hot sex. You ordered some sex toys online but you really cannot wait until then. Sure. You can use your fingers and jerk off but you need some extra pleasure!
Here is a list of sex toys you can make from everyday objects at home. 
Candles
Luckily candles come in all shapes and sizes! They can be long, short, thick, girthy and more! Please be careful if you use a long and thin candle because it might snap inside of you. That ain't lit. 
Grapefruit
If you are unfamiliar with Angel's Grapefruit Technique or the movie Girl's Trip you are missing out. Turn this humble citrus fruit into the best sex toy ever. Basically you cut the navel ends of the grapefruit and cut a hole in the center to match the girth of your penis. After, put the penis on your dick and imagine you're fucking your ex with a fat ass and tight hole. 
Cucumber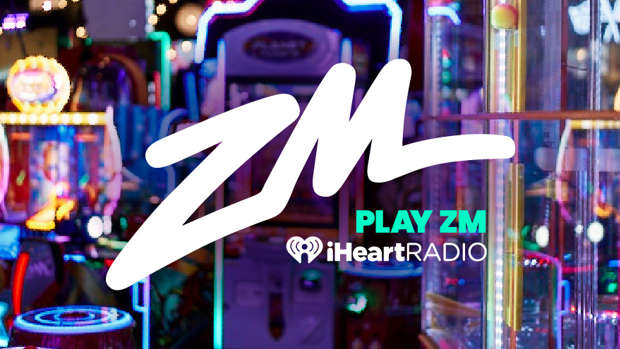 Everyone has heard some sort of story of someone finding a cucumber or something during a late movie theatre screening. If you're horny, you're horny! If you want to use a cucumber or any other fruit or vegetable like a zucchini or banana be sure to wrap it with non-microwavable saran wrap to protect yourself from getting a bacterial infection. You can also put a condom on it!
Ice
This will probably be the safest homemade sex toy you can make in your house. Just as long as you are not sticking a sharp icicle up your asshole. You can use cubes or try and make your own mould to have a nice and icy cool dildo to stick up your ass. This will be a new sensation for your anus. Make sure you're ready for a bit of a clean up and have towels handy for the melting water. If you are looking for longer anal play this option might not be for you. 
Back Massagers
Back massagers are designed to massage your back but they can also be used to pleasure your anus! Just make sure you are careful of any moving parts. 
Wooden Spoon 
A two in one! You can use the spoon end to spank yourself and the other end as a dildo! Just make sure that you clean the spoons before and after because wood tends to hold quite a bit of bacteria. Once again you can cover the spoon with saran wrap to make things safe and easier. 
Electric Toothbrush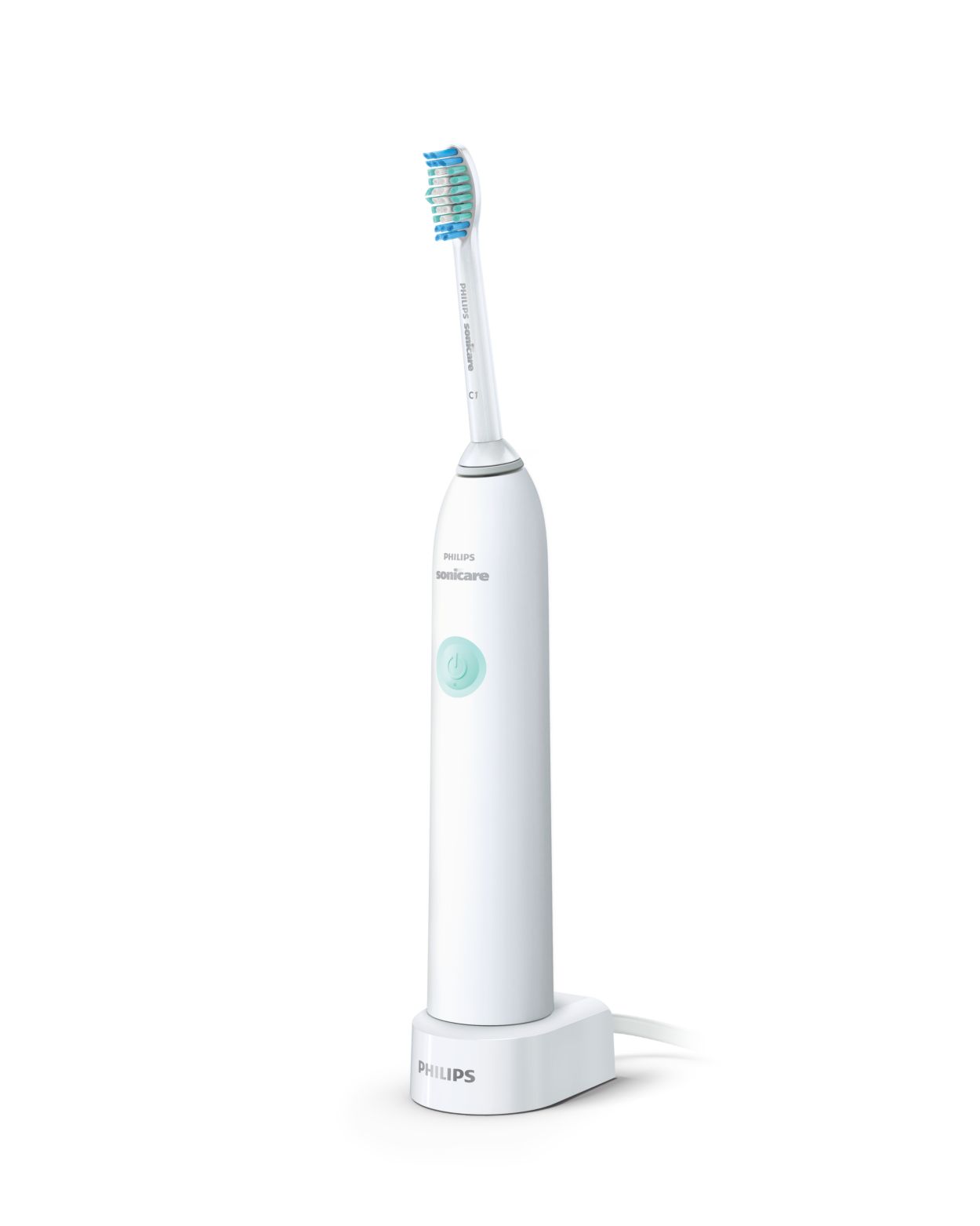 It is no vibrator but this will do! You can use a regular manual toothbrush or an electric one as a homemade didlo. Make sure you have a separate toothbrush for your oral hygeine and sex play. 
Chopsticks
You ordered some takeout and it came with chopsticks but you didn't use them to eat. Instead, you can make DIY nipple clamps. Place your nipple in between the chopsticks and use a rubber band to squeeze them together! Feel the stinging sensation!
Binder Clip
You've got a whole bunch of binder clips laying around the house not being used because everything is in pdf format. Instead of throwing them out, use them as nipple clamps!
Plunger
The last one! A dildo that sticks to the wall! Place the plunger on the wall and fuck yourself on it. We are not judging anyone that decides to do this! We just ask you to please make sure you are using a clean plunger!